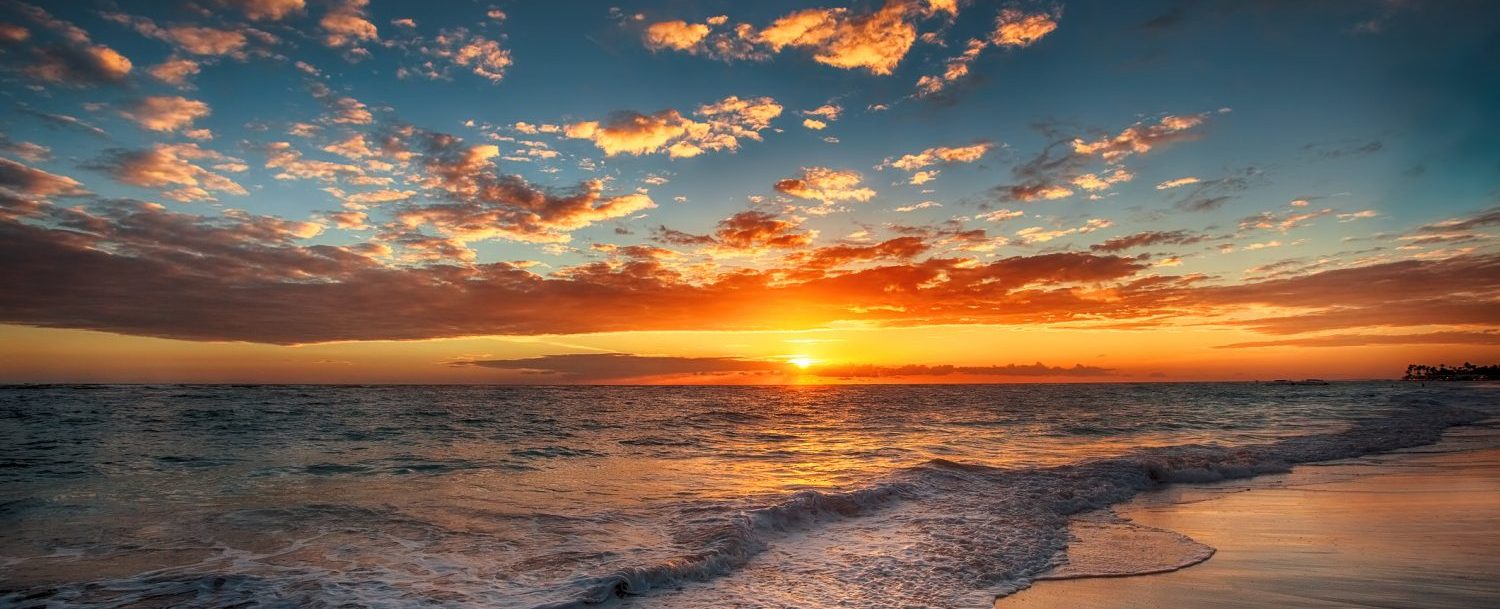 It has been a long and beautiful weekend. The days crawled by as the children played with neighbors in 60 degree weather. I did next to nothing. Oh, I did some maintenance housework, my husband and I rearranged the bedroom, (managing to avoid the Coffin position for the bed, for those who read my personal blog), and the house received a good airing. I did some things for my online shop, but really, it has been a lazy weekend.
I paid off my library fine for the coffee damaged books, and have more on reserve. I have been listening to books on Audible, but this will not be about them.
I found a short little article which so succinctly summed up my feelings on healing and responsibility, by Brianna Wiest,
Trauma is not Your Fault, but Healing is Your Responsibility.
This article has been timely for me because I find myself being reminded of snippets of unpleasant memories. Not the memories of my many, humiliating mistakes, but memories of moments outside of my control. Many of these occured as child, a few as an adult. And sometimes it is helpful to be reminded of the pain and trauma of the past for various reasons. For one, a depth of feeling brings a sense of painful angst which drives me to write, drives me to create. Also, little Jill just sometimes wants remind the world, she is still here, and the scars still mark her skin.
But, the thing is, noone can fix the pain, but me. It doesn't need erased. It needs acknowledgement. But acknowledging it and dwelling in it are different. We all have our scars. In some way, we have all been hurt. Some have faced more trauma than others. I am luckier than so, so many who walk the earth. If I don't choose to learn and grow and takes steps to make different choices, my life can never accomplish what I was intended to accomplish. So while at times I choose to snuggle up with the inner child and hold her, I don't choose to live in that place.
I believe in a higher power who listens to me and helps me. If I ask for strength, or guidance, or wisdom, or even for unspecified help, I believe I will receive it. We are our own superman. We are the ones who intervene for our more fragile selves and take the leap of faith and ask for help. We are so strong and so powerful when we learn who and how to ask.
If you are like me, a part of you is dismayed with this focus on self. Perhaps you, too, feel your focus should be on helping others. But my dear, you can't save anyone until you have learned to save yourself (or to ask God for the help you need). You can't hold your child aloft in the crashing sea if you don't put your life preserver on, too. There are so many things I wish I understood decades ago. But with faith I walk forth, and the blame game stops, and the healing begins.