Tuesday, May 12, 2020
I am down to the bottom of my book stack, although I have multiple ebooks awaiting me. I am currently reading Choose Love, by Stormie Omartian.
Note: This blog post contains affiliate links.
Choose Love
I feel like this book is for someone with little to no understanding of God, self, and their place in this world. It begins with helping the reader to see their value in God's eyes and the how loved we are by God. Then it goes through the whole conversion spiel, followed by what it looks like to love God. Most importantly, it stresses the importance of reading scripture and tucking it away in our heart.
It's not a bad book. It just isn't quite what I am looking for at this time. It is an old story, and I dream of a new story. However, in no way is it a bad story. The book is fairly well written and I enjoyed the bits of bible text-though I was raised on King James Version and this new clear language doesn't feel very spiritual to me. What frustrated me is the gushing language. I am not a huge fan of gushing and her language was gushy. I feel like she would have held the book Redeeming Love close to her heart, tears in her eyes, and told her friends what a great book it was (it wasn't).
What I am struggling with
I realize I feel a bit antagonistic towards this book, especially since it wasn't the weakest book I have read in the past month by far. If you are looking for a traditional Christian book about living, this book will fit the bill. I think what is bothering me, is how she starts off the book with feeling unloved and feeling guilt. I just don't feel those very much anymore. Maybe in my 20s and early 30s, but for the most part, it is very clear I have been fortunate and loved. I can't relate to the need to be broken in order to become more with God. That doesn't mean I HAVEN'T been there. It means I am not there now. I want something deeper. This is a book for new Christian recruits, I felt.
So the funniest thing just happened. I was typing the previous paragraph, and the floor lamp beside me, flickered and went off for about 3-4 seconds, then came back on, as I was trying to decide what to do. Nope. Not creepy at all.
Signs
Signs, signs, everywhere signs. Except not. The book I read a few weeks ago E cubed
suggested you could play with the Universe (aka, God) to get signs to let you know you are not alone. The Universe would be happy to oblige. The audiobook I was listening to, Signs, suggested more of the same.
Except that it didn't work. So I have a few theories on why all these people are gushing over signs, and the boys woke me up at four a.m., so I might as well share. First, maybe it is just a big load of bull, and hopeful people are seeing what they want to see. Or maybe, the "signs" aren't really God or a loved one, but something more sinister (you can take girl out of church, but you can't take early church teaching out of the girl). Or on the same vein, maybe God is protecting me from seeing "signs", because it is unnecessary, perhaps sinister, and not how I should be using my time.
I don't know. All I know is I didn't get my signs. Well, lemons, but lemons are a thing lately, so not too meaningful.
I am rambling a lot. I got less than 4 hours of sleep and of course, it is the busiest day of my week coming up.
Sunday, March 1, 2020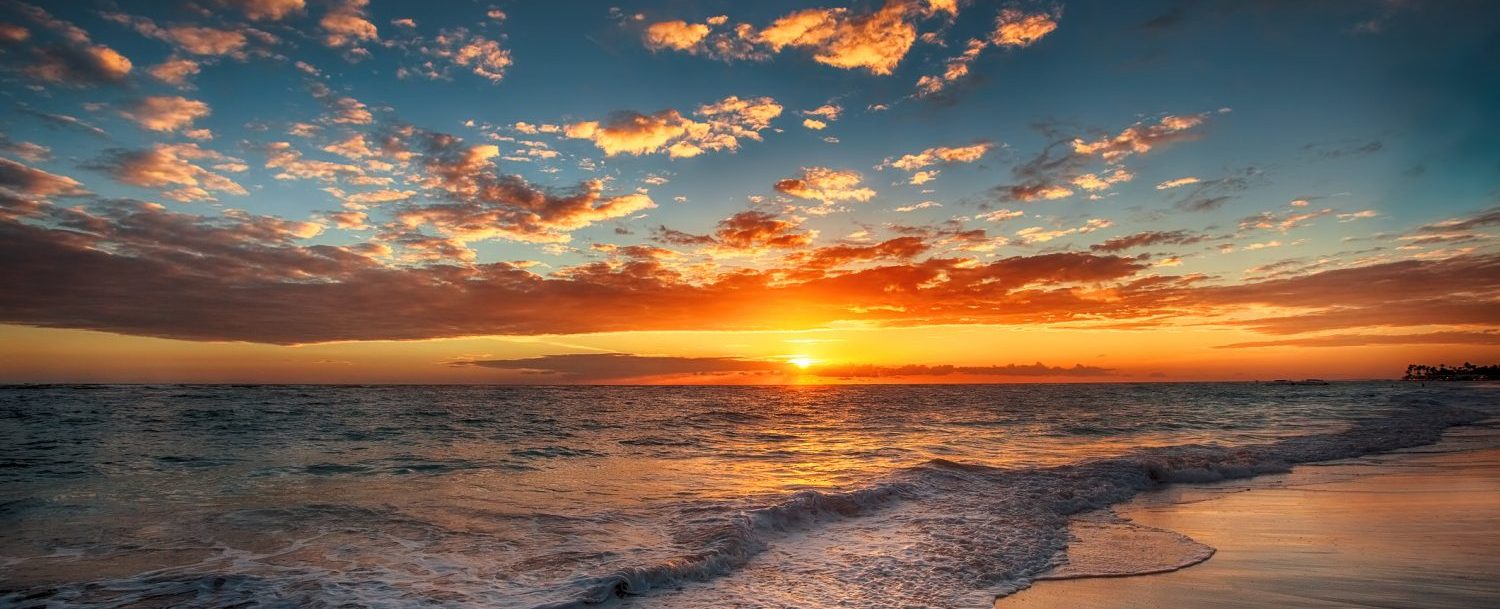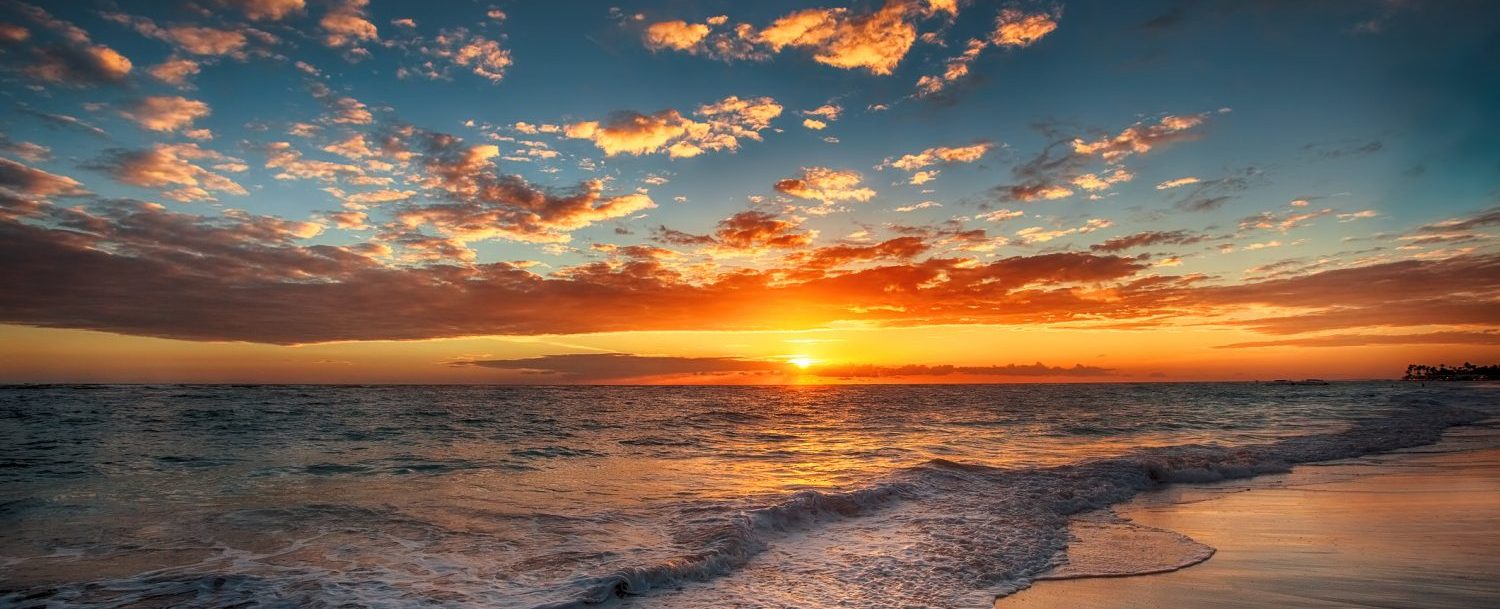 It has been a long and beautiful weekend. The days crawled by as the children played with neighbors in 60 degree weather. I did next to nothing. Oh, I did some maintenance housework, my husband and I rearranged the bedroom, (managing to avoid the Coffin position for the bed, for those who read my personal blog), and the house received a good airing. I did some things for my online shop, but really, it has been a lazy weekend.
I paid off my library fine for the coffee damaged books, and have more on reserve. I have been listening to books on Audible, but this will not be about them.
I found a short little article which so succinctly summed up my feelings on healing and responsibility, by Brianna Wiest,
Trauma is not Your Fault, but Healing is Your Responsibility.
This article has been timely for me because I find myself being reminded of snippets of unpleasant memories. Not the memories of my many, humiliating mistakes, but memories of moments outside of my control. Many of these occured as child, a few as an adult. And sometimes it is helpful to be reminded of the pain and trauma of the past for various reasons. For one, a depth of feeling brings a sense of painful angst which drives me to write, drives me to create. Also, little Jill just sometimes wants remind the world, she is still here, and the scars still mark her skin.
But, the thing is, noone can fix the pain, but me. It doesn't need erased. It needs acknowledgement. But acknowledging it and dwelling in it are different. We all have our scars. In some way, we have all been hurt. Some have faced more trauma than others. I am luckier than so, so many who walk the earth. If I don't choose to learn and grow and takes steps to make different choices, my life can never accomplish what I was intended to accomplish. So while at times I choose to snuggle up with the inner child and hold her, I don't choose to live in that place.
I believe in a higher power who listens to me and helps me. If I ask for strength, or guidance, or wisdom, or even for unspecified help, I believe I will receive it. We are our own superman. We are the ones who intervene for our more fragile selves and take the leap of faith and ask for help. We are so strong and so powerful when we learn who and how to ask.
If you are like me, a part of you is dismayed with this focus on self. Perhaps you, too, feel your focus should be on helping others. But my dear, you can't save anyone until you have learned to save yourself (or to ask God for the help you need). You can't hold your child aloft in the crashing sea if you don't put your life preserver on, too. There are so many things I wish I understood decades ago. But with faith I walk forth, and the blame game stops, and the healing begins.